Warehouse 4: 2009 Organic Oloroso Whisky
This Oloroso whisky is from one of our new casks in our Warehouse 4 experience. This hand-filled, cask strength Deanston whisky is jam-packed with flavour. Think fudge, creamy coffee, hints of tobacco and nuts. Available in 20cl and 70cl, why not enjoy a dram this festive season, or in any season?
Description
Our hand filled Warehouse 4 whiskies:
These are single cask bottlings, limited in number, selected by our Master Blender and our visitor team, once the cask is emptied, unfortunately never to be repeated.
Please note, this whisky is hand filled by our visitor team straight from the cask. As the whisky is not filtered, you might find particles in the liquid, which are entirely natural from the whisky maturation process and the cask, e.g. pieces of charcoal from the charring of the cask.
The whisky is sold as is and no refunds will be given as a result of this process. In addition, we will not be responsible should the whisky be held in customs.
Tasting Notes
Nose
Intense fudge, brown sugar and polished oak and nut flavours
Palate
Creamy coffee, leather, some sweet tobacco and a hit of almonds and pistachio
With water: Oranges, chocolate and mocha coffee
Finish
Long and complex with an earthy depth.
Customer reviews
Discover Deanston
Find out more about our distillery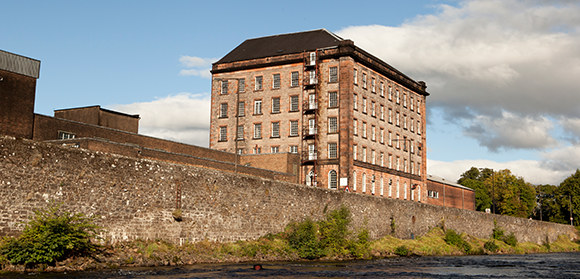 About Us
Some people don't like change. Keeping things just as they are. Comfortable. Good enough. Not us. We see things differently - we see change as opportunity. A chance to kick open the doors, rebel and make whisky that's never dull.
Find out more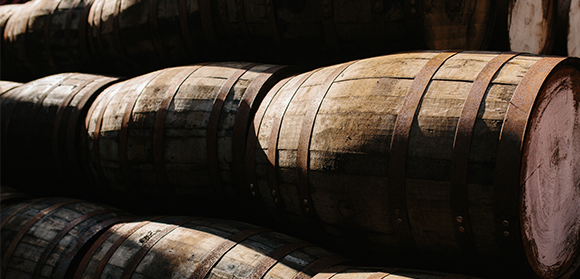 Plan Your Visit
Just a short drive from Glasgow and Edinburgh, Deanston Distillery is just 8 miles north of Stirling. Sitting alongside the mighty River Teith in a transformed cotton mill, Deanston is not your typical distillery.
Plan Your Visit