2002 Pinot Noir Cask Finish
A limited edition expression, this is the first time using this type of cask for Deanston whisky.  Limited to 5604 bottles, this 17 year old single malt is light and crisp with a delicious malty creaminess.
Description
Given that Pinot Noir grapes are good enough to make Champagne, that most regal of sparkling wines, we hoped Pinot Noir casks might be worthy of creating a finish for our soft and honeyed malt. And you know what? They most definitely are. Notes of vanilla, citrus and sweet white wine are delivered with a zing so zesty, you can practically hear them.
Tasting Notes
Colour
Light gold.
Nose
Light and crisp, orchard fruits followed by creamy vanilla and oak, giving way to a subtle hint of green grape.
Palate
Dry, acidic, slight maltiness with a rich hit of tannin.
Finish
Long acidity, giving way to a milk malty creaminess.
Customer reviews
Discover Deanston
Find out more about our distillery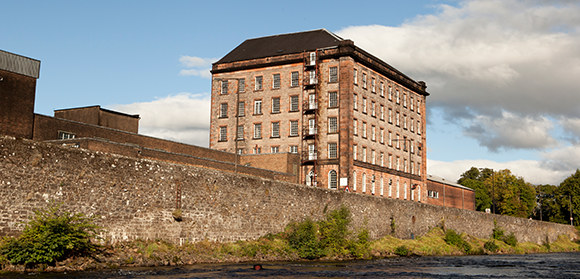 About Us
Some people don't like change. Keeping things just as they are. Comfortable. Good enough. Not us. We see things differently - we see change as opportunity. A chance to kick open the doors, rebel and make whisky that's never dull.
Find out more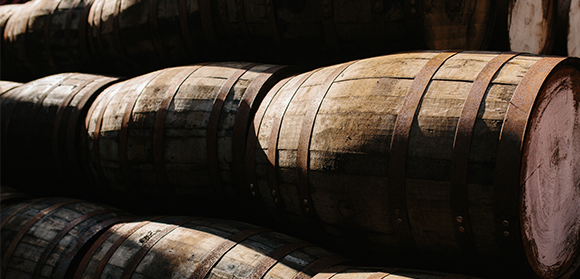 Plan Your Visit
Just a short drive from Glasgow and Edinburgh, Deanston Distillery is just 8 miles north of Stirling. Sitting alongside the mighty River Teith in a transformed cotton mill, Deanston is not your typical distillery.
Plan Your Visit