14 Year Old Spanish Oak
This 14 year old Deanston Distillery Exclusive has been finished in premium Spanish Oak casks, creating a beautifully sweet, nutty taste profile.
Description
Following initial maturation in our unique vaulted warehouse, and ex-cotton mill weaving shed, this 14 year old Deanston has been finished in Spanish oak casks which have imparted a deep colour and rich flavour – perfectly balancing our characteristic honeyed taste profile. Natural colour and non-chill filtered.
Tasting Notes
Colour
Soft amber gold
Nose
The distinctive honeyed fruity character of Deanston with hints of grape, candied fruit, light toffee, chestnut cream and nutmeg
Palate
Rich and distinctive with notes of Spanish Brandy, grape, dried and candied fruit notes balanced with honey, toffee and chocolate. Rich oak with hints of chestnut cream and all spice
Finish
Long and lingering with hints of fruit and spice
Customer reviews
Discover Deanston
Find out more about our distillery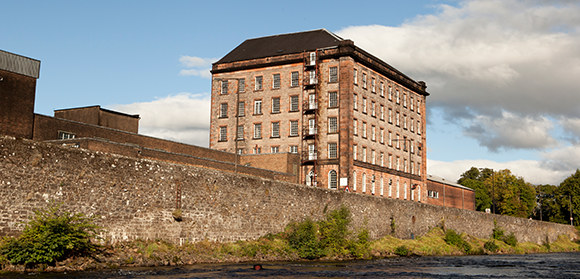 About Us
Some people don't like change. Keeping things just as they are. Comfortable. Good enough. Not us. We see things differently - we see change as opportunity. A chance to kick open the doors, rebel and make whisky that's never dull.
Find out more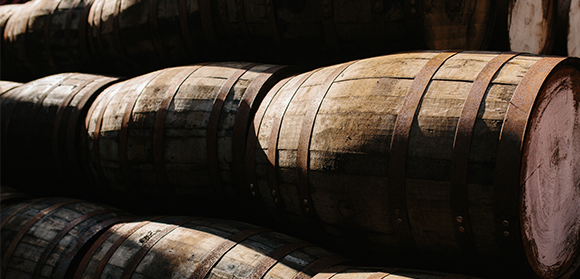 Plan Your Visit
Just a short drive from Glasgow and Edinburgh, Deanston Distillery is just 8 miles north of Stirling. Sitting alongside the mighty River Teith in a transformed cotton mill, Deanston is not your typical distillery.
Plan Your Visit