1991 Muscat Finish
Finished in Muscat casks, there are just 1402 bottles of this limited edition expression. Fruit crumble, cocoa and citrus notes, this whisky is bursting with summer flavours!
Description
Way beyond our hive of activity here in the village of Deanston, we're renowned for our soft, honeyed single malt. What a two-year finish in Muscat brings to the flavour party, is something altogether fruiter. Something oilier, fuller-bodied with a zesty citrus finish.
Tasting Notes
Colour
Rich copper
Nose
A sweet perfume to start, with notes of peach and cereal behind, giving the impression of a fruit crumble.
Palate
Full bodied, indulgent, mouth coating, oily citrus notes.
Finish
A short finish with a hint of cocoa right at the end.
Customer reviews
Discover Deanston
Find out more about our distillery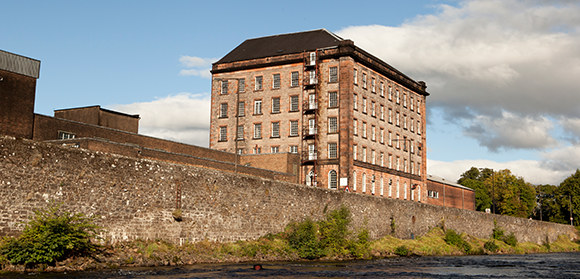 About Us
Some people don't like change. Keeping things just as they are. Comfortable. Good enough. Not us. We see things differently - we see change as opportunity. A chance to kick open the doors, rebel and make whisky that's never dull.
Find out more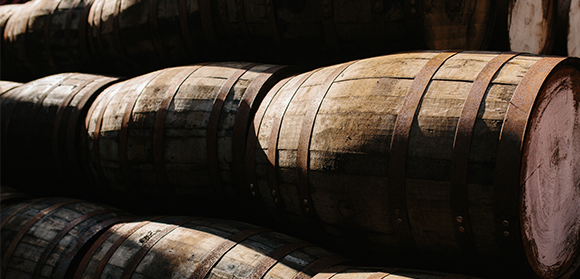 Plan Your Visit
Just a short drive from Glasgow and Edinburgh, Deanston Distillery is just 8 miles north of Stirling. Sitting alongside the mighty River Teith in a transformed cotton mill, Deanston is not your typical distillery.
Plan Your Visit