1995 Oloroso Sherry Cask Matured
Our Deanston sherry cask whisky has tones of honeyed oakiness & unmistakable scents of dried fruit, toffee & dark cocoa. Inspire the senses as you uncork this 1995 Deanston Oloroso cask matured Distillery Exclusive whisky.
Description
Our industrious spirit means we're always inventing and innovating; delivering new surprises every year from maturation and cask styles to sublime finishes.
This latest Distillery Exclusive bottling has spent 23 years in Oloroso sherry casks, maturing in our vaulted warehouses since 1995. It is non-chill filtered and natural colour. The typical honey tasting notes you find in Deanston Single Malt are complimented perfectly with dried fruit, toffee, dark chocolate and rich oak.
Limited to 1473 bottles, this is definitely not one to miss!
Tasting Notes
Colour
Deep copper gold
Nose
Honey, sweet oak. Dried fruit, toffee, dark chocolate.
Palate
Rich honey, smooth with dried fruit, toffee, dark chocolate and rich oak.
Finish
Sweet long and lingering, honey and dried fruit.
Customer reviews
Discover Deanston
Find out more about our distillery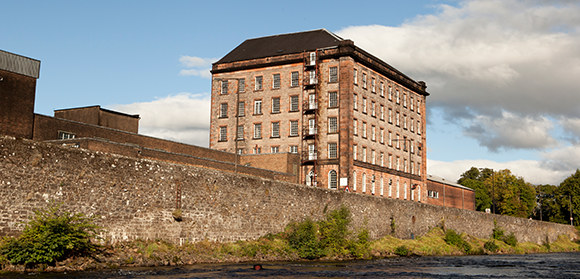 About Us
Some people don't like change. Keeping things just as they are. Comfortable. Good enough. Not us. We see things differently - we see change as opportunity. A chance to kick open the doors, rebel and make whisky that's never dull.
Find out more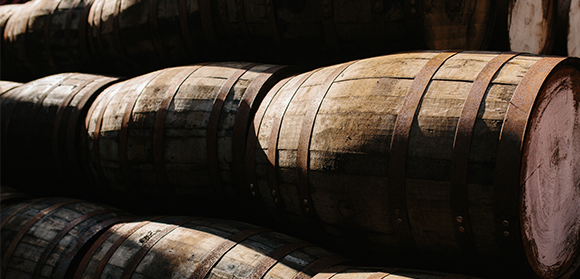 Plan Your Visit
Just a short drive from Glasgow and Edinburgh, Deanston Distillery is just 8 miles north of Stirling. Sitting alongside the mighty River Teith in a transformed cotton mill, Deanston is not your typical distillery.
Plan Your Visit