2020 Member's Release: 2013 Organic Fino Sherry Finish
We are delighted to share this Organic sherry finish expression with you, available exclusively to members!
Description
The second winter release in these special distillery bottlings is a delicious 2013 organic Fino sherry finished Deanston.
We were one of the first distilleries to experiment with organic barely back in the early noughties. The whisky has been matured in bourbon barrels and then finished in organic Fino sherry casks from the Bodegas Robles in our historic bodega like Warehouse 2.
A cask strength bottling we are delighted with the results, we hope you are too! Packed with vanilla, creamy toffee, sweet tropical fruit, roasted nuts and a hint of spicy cinnamon, this is the perfect dram to welcome old and new members to The Union bottlings.
Please note this whisky is a limited edition of 1,300 bottles and has been 'hand filled' with care at the distillery.
AYS: 23/08/13 Summer Distillation
Cask Numbers: 10, 12, 14, 16
ABV: 54.8% vol (natural cask strength)
Bottled: 11/20 @ Deanston Distillery (7 years old)
Tasting Notes
Colour
Rich Copper
Nose
Complex nose packed with vanilla, creamy toffee, honey, apricot, dark berries and cinnamon
Palate
Beautiful creamy mouthfeel, honey roasted nuts, poached pears and sweet tropical fruits with a touch of dry oak
Finish
Long dry finish with pineapple, a hint of spice and a lingering note which defines itself as almonds
Customer reviews
Discover Deanston
Find out more about our distillery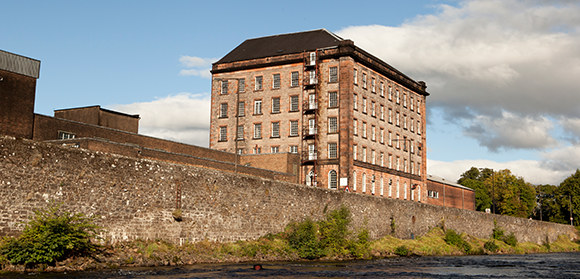 About Us
Some people don't like change. Keeping things just as they are. Comfortable. Good enough. Not us. We see things differently - we see change as opportunity. A chance to kick open the doors, rebel and make whisky that's never dull.
Find out more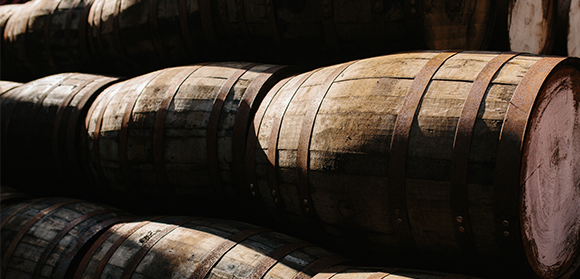 Plan Your Visit
Just a short drive from Glasgow and Edinburgh, Deanston Distillery is just 8 miles north of Stirling. Sitting alongside the mighty River Teith in a transformed cotton mill, Deanston is not your typical distillery.
Plan Your Visit