Deanston Distillery Wee Dram Pack
Making the perfect gift, this Scotch whisky tasting pack includes some of our favourite classic Deanston drams along with two special members releases.
Description
Including some delicious Deanston classics as well as our two 'Union' members releases, this wee dram pack is the perfect gift for any Deanston or whisky fan. This pack contains five 3cl drams of the below:
Deanston New Make Spirit
Deanston 12yo
Deanston 18yo
2019 Members Releas
2020 Members Release
Limited in number, get it while you can!
Customer reviews
Discover Deanston
Find out more about our distillery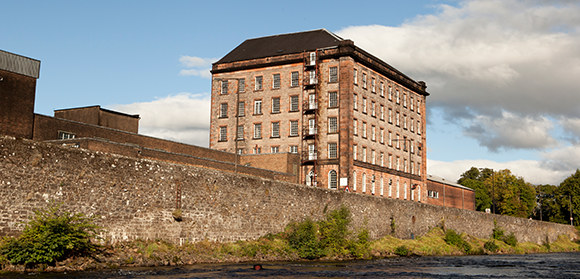 About Us
Some people don't like change. Keeping things just as they are. Comfortable. Good enough. Not us. We see things differently - we see change as opportunity. A chance to kick open the doors, rebel and make whisky that's never dull.
Find out more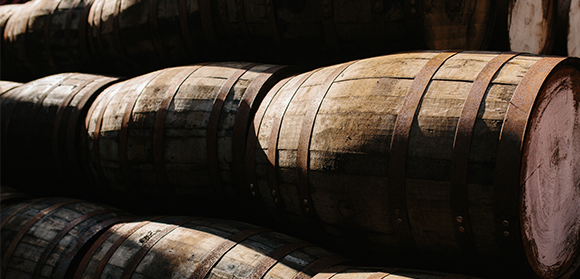 Plan Your Visit
Just a short drive from Glasgow and Edinburgh, Deanston Distillery is just 8 miles north of Stirling. Sitting alongside the mighty River Teith in a transformed cotton mill, Deanston is not your typical distillery.
Plan Your Visit