Warehouse 4: 2008 Bourbon Barrel
One of the newest casks to be opened in Warehouse 4, this hand-filled, cask strength Deanston bourbon barrel whisky is bursting with sweet fruit and spiced notes. Available in 20cl and 70cl, it's the perfect whisky to celebrate the festive season with, or simply all year round!
Description
Our hand filled Warehouse 4 whiskies:
These are single cask bottlings, limited in number, selected by our Master Blender and our visitor team, once the cask is emptied, unfortunately never to be repeated.
Please note, this whisky is hand filled by our visitor team straight from the cask. As the whisky is not filtered, you might find particles in the liquid, which are entirely natural from the whisky maturation process and the cask, e.g. pieces of charcoal from the charring of the cask.
The whisky is sold as is and no refunds will be given as a result of this process. In addition, we will not be responsible should the whisky be held in customs.
Tasting Notes
Nose
Powdered sugar, grated lemon zest, almond cream
With water: A little spice and cloves
Taste
A great mix of fruit and dried spices. Lemon, aniseed and vanilla
With water: Signature Deanston waxed oranges. The spices fall away and white fruits appear. More stone fruits - peaches, apricots and some pear, sweet honey and floral top notes.
Finish
Oily and waxy, evolving into peaches and more orange and other citrus notes.
Customer reviews
Discover Deanston
Find out more about our distillery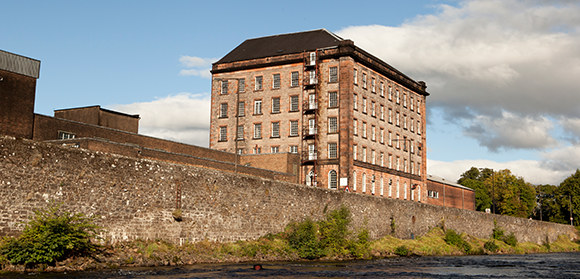 About Us
Some people don't like change. Keeping things just as they are. Comfortable. Good enough. Not us. We see things differently - we see change as opportunity. A chance to kick open the doors, rebel and make whisky that's never dull.
Find out more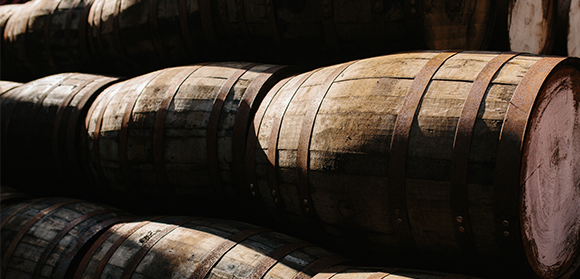 Plan Your Visit
Just a short drive from Glasgow and Edinburgh, Deanston Distillery is just 8 miles north of Stirling. Sitting alongside the mighty River Teith in a transformed cotton mill, Deanston is not your typical distillery.
Plan Your Visit