Warehouse Experiences details
Enjoy an exclusive whisky tasting of distillery exclusives that have been extracted directly from the cask in one of our warehouses. Converted from an old cooperage, this room now houses casks of maturing whisky - the perfect backdrop to a unique and personal dramming experience. Exploring the impact wood, time and climate have on forming the subtle, rich and complex flavours of our whisky.
You can choose between a Maturation Experience where you will try different ages of Deanston whisky matured in Bourbon casks, and our Warehouse 4 Experience, where you will taste from several casks all unique and different.
All of the casks we taste in this experience have been carefully selected by our Master Blender.
*Please note: This experience takes place in the Warehouse only.
Discover Deanston
Find out more about our distillery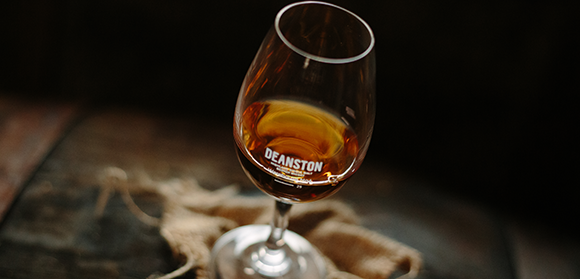 Our Whisky
We hand-craft our unpeated Highland single malt the traditional way, but we're far from traditional. Our whisky makers love experimenting and innovating, creating organic whiskies, new expressions with unique finishes or whiskies made to be mixed.
Discover More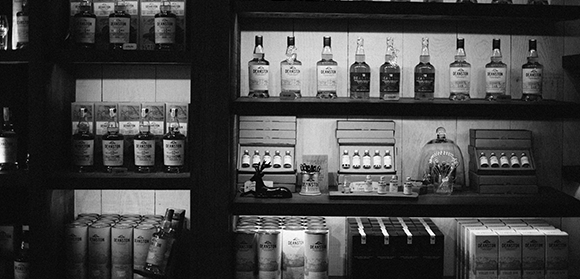 Our Shop
From classic Deanston whiskies, to new limited editions, cask strength, warehouse 4releases, glassware, clothing and gifts, you're sure to find what you're looking for on our online shop.
Browse our Shop