Whisky Christmas Cracker
Your Christmas dinner table will be the envy of all whisky fans with our Deanston whisky Christmas crackers! Filled with a miniature (5cl) of Deanston 12 year whisky and complete with compulsory hat and joke, these make the perfect gift, stocking filler, or special treat for yourself this Christmas!
Description
Please note, due to safety reasons, this cracker does not come with a snapper.
Customer reviews
Discover Deanston
Find out more about our distillery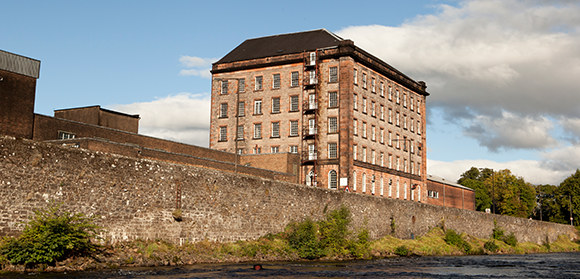 About Us
Some people don't like change. Keeping things just as they are. Comfortable. Good enough. Not us. We see things differently - we see change as opportunity. A chance to kick open the doors, rebel and make whisky that's never dull.
Find out more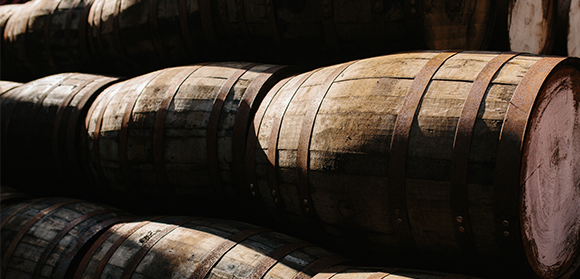 Plan Your Visit
Just a short drive from Glasgow and Edinburgh, Deanston Distillery is just 8 miles north of Stirling. Sitting alongside the mighty River Teith in a transformed cotton mill, Deanston is not your typical distillery.
Plan Your Visit