Banyuls Cask Finish Distillery Exclusive
We purchased some Banyuls casks and filled them with our spirit as an experiment to see what happened.  Deanston's robust and waxy spirit holds it own, and in this expression, it has adopted the spice and fruitiness of the prestigious Banyuls Cask . Enjoy delightful notes of candy, almonds, and figs, with a touch of chocolatey caramel and velvety espresso
Description
A shimmering deep rose gold, this malt is alive with aromas of candy, almonds and figs and a whisper of chocolatey caramel and espresso. Once on the tongue, sweet notes of strawberries and cream tumble with a hint of red chilli and herbs, before a playful raspberry blast brings some pizzazz to the long, sweet finish.
Tasting Notes
Colour:
Deep Rose Gold
Nose:
Sweet candy, almond and figs give way to creamy chocolate, dreamy caramel, rich espresso and subtle hints of rose petals.
Palate:
An initial sweetness of strawberries and cream and orange rind followed by hints of dried herbs and a soft red chilli spice
Finish:
Long sweet finish with a blast of juicy raspberry
Customer reviews
Discover Deanston
Find out more about our distillery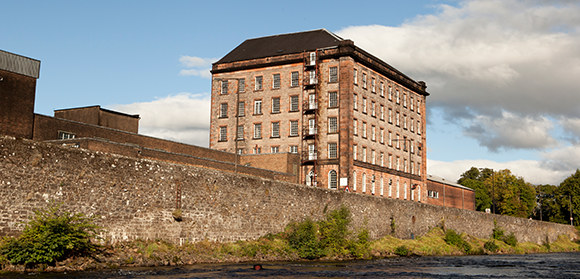 About Us
Some people don't like change. Keeping things just as they are. Comfortable. Good enough. Not us. We see things differently - we see change as opportunity. A chance to kick open the doors, rebel and make whisky that's never dull.
Find out more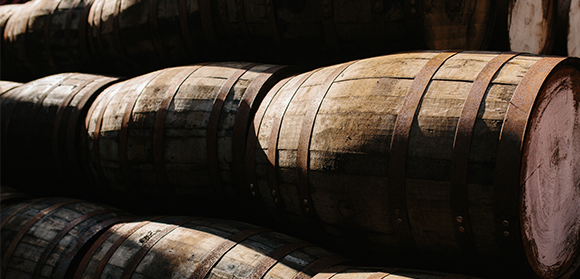 Plan Your Visit
Just a short drive from Glasgow and Edinburgh, Deanston Distillery is just 8 miles north of Stirling. Sitting alongside the mighty River Teith in a transformed cotton mill, Deanston is not your typical distillery.
Plan Your Visit