Whisky Tastings details
Join us at the distillery for a tasting of some of our favourite whiskies. Choose to taste drams from Deanston or sample some of the creations from our sister distilleries: Bunnahabhain on Islay and Tobermory on Mull too.
Deanston Family
Explore and enjoy our core range whiskies, including: Deanston 12 year old, Virgin Oak and 18 year old.
Deanston Special
Starting with a dram of our Deanston 18yo and followed by 3 drams of our limited editions.(this will change depending on what is available in the shop at the time). *Excludes high end whiskies included in our Premium Tasting. *Excludes whiskies available in our Deanston Premium Tasting
Deanston Premium
A chance to taste some of the most complex and unique Deanston whiskies. This tasting includes a dram of our 2002 Port cask, 2002 Pinot Noir, Chronicles, 2009 Organic Oloroso* and 1993 Port Pipe. *Whiskies subject to change
Highlands and Islands
Sample our signature Deanston 12 and explore some of the classics from our sister distilleries. This tasting includes Deanston 12 year old, Bunnahabhain 12 year old, Ledaig 10 year old and Tobermory 12 year old.
Discover Deanston
Find out more about our distillery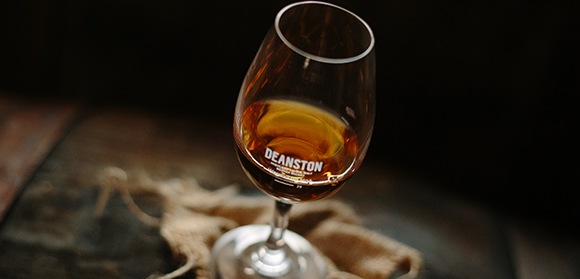 Our Whisky
We hand-craft our unpeated Highland single malt the traditional way, but we're far from traditional. Our whisky makers love experimenting and innovating, creating organic whiskies, new expressions with unique finishes or whiskies made to be mixed.
Discover More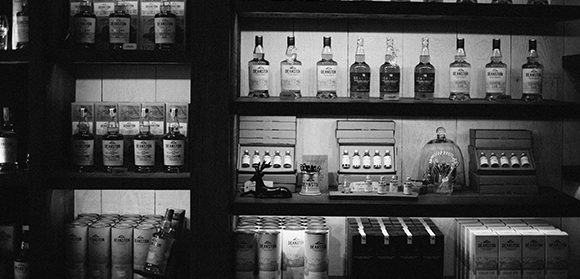 Our Shop
From classic Deanston whiskies, to new limited editions, cask strength, warehouse 4releases, glassware, clothing and gifts, you're sure to find what you're looking for on our online shop
Browse our Shop