Deanston 18 Year Whisky
Winner of The Whisky Exchange 'Whisky of the Year Award 2022', our 18 Year Old whisky is bursting with flavours of sweet gingerbread, black pepper and citrus.
Description
This award-winning whisky has been fully matured in American white oak ex-Bourbon barrels for 18 years in our vaulted ceiling warehouse at Deanston Distillery.
The result is a classic Deanston whisky with notes of sweet barley sugar, vanilla and crisp apple. The bourbon casks also let the waxy character of our single malt shine through, creating the phenomenal mouthfeel Deanston is known for.
Tasting Notes
Colour
Lemon gold
Nose
Quite aromatic, with balanced American oak notes. Floral, malty, grassy, vanilla and honey with hints of tobacco and nutmeg
Palate
Sweet and spicy, citrus, barley sugar, gingerbread, Manuka honey and white pepper flavours
Finish
Dry and spicy with a warming gingery honeyed tail
Awards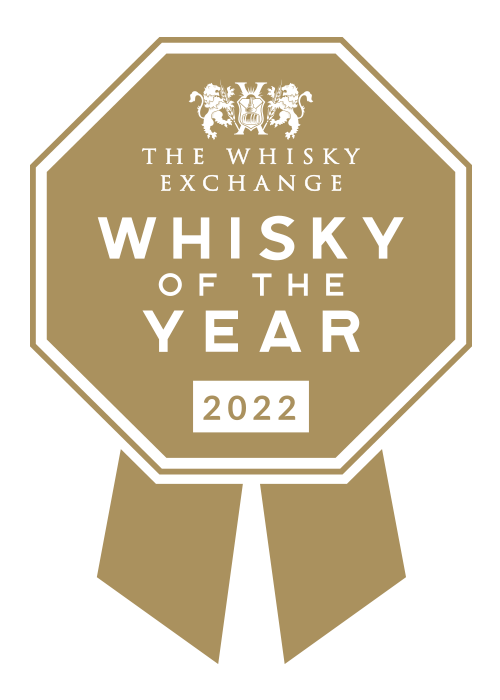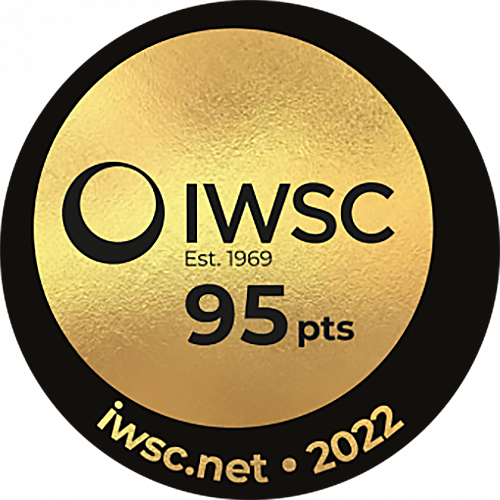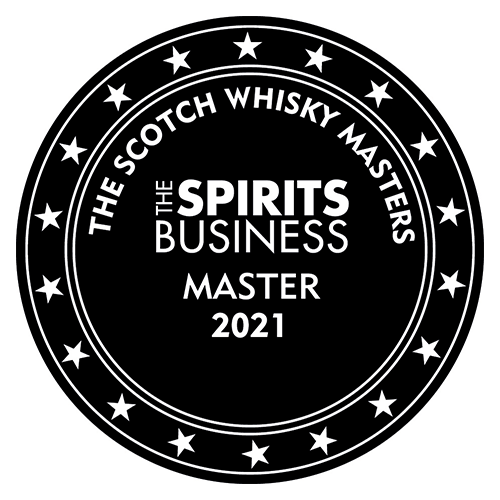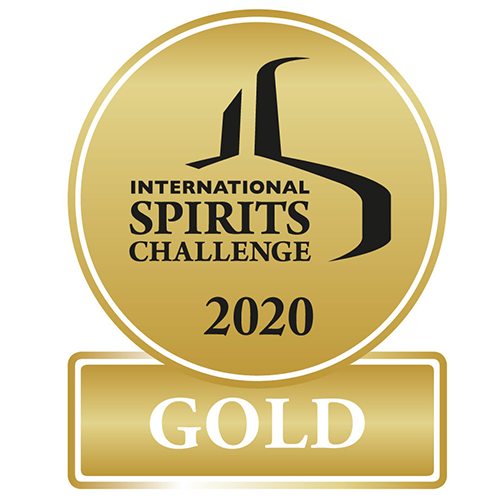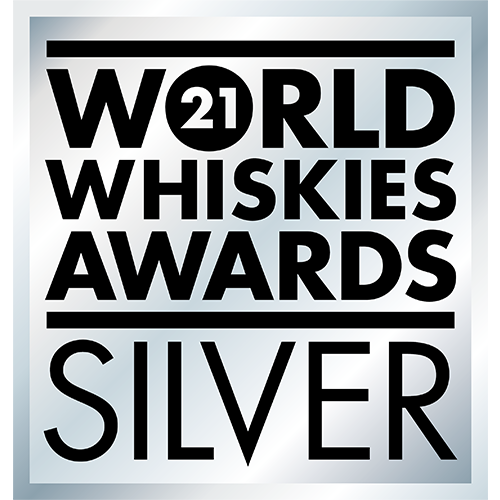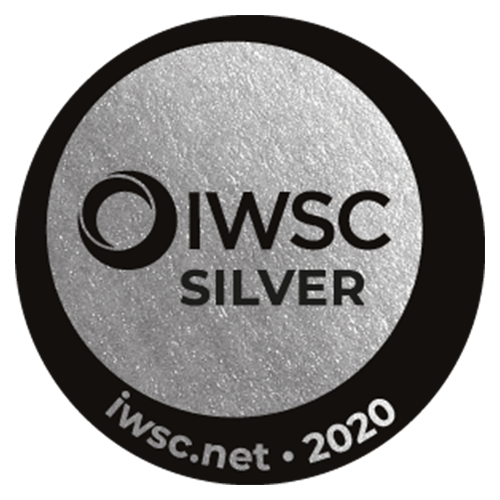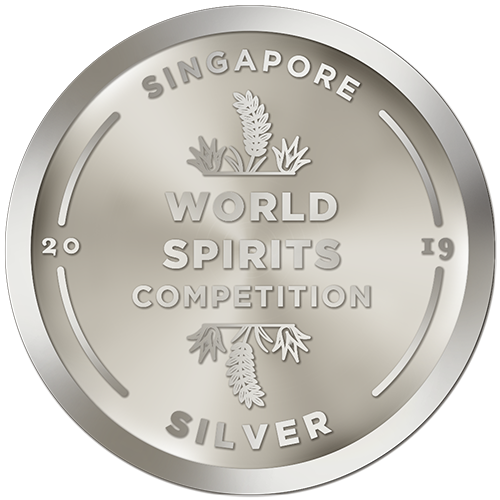 Customer reviews
Discover Deanston
Find out more about our distillery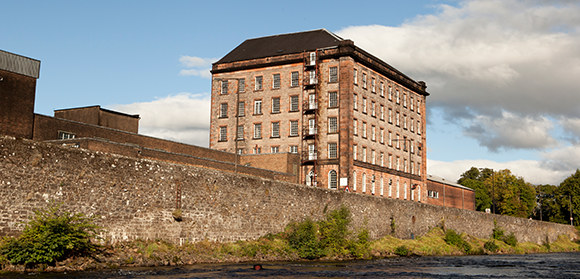 About Us
Some people don't like change. Keeping things just as they are. Comfortable. Good enough. Not us. We see things differently - we see change as opportunity. A chance to kick open the doors, rebel and make whisky that's never dull.
Find out more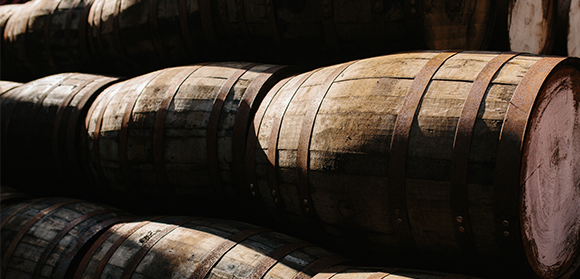 Plan Your Visit
Just a short drive from Glasgow and Edinburgh, Deanston Distillery is just 8 miles north of Stirling. Sitting alongside the mighty River Teith in a transformed cotton mill, Deanston is not your typical distillery.
Plan Your Visit