12 Year Whisky Christmas Bauble
Beautifully handcrafted by a local glassmaker just down the road from the Deanston distillery, give your friends tree envy with these whisky Christmas baubles!
Description
Filled with 12 year old Deanston whisky (46.3% ABV) and etched with our logo, these not only look great, but taste great too! The perfect gift or treat to yourself, get them while stocks last!
Customer reviews
Discover Deanston
Find out more about our distillery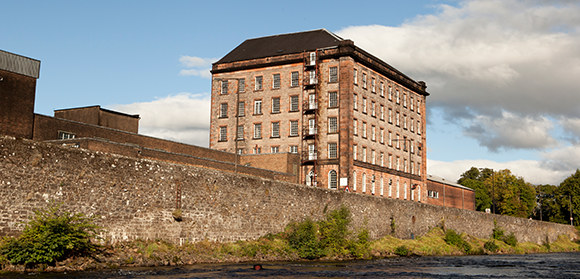 About Us
Some people don't like change. Keeping things just as they are. Comfortable. Good enough. Not us. We see things differently - we see change as opportunity. A chance to kick open the doors, rebel and make whisky that's never dull.
Find out more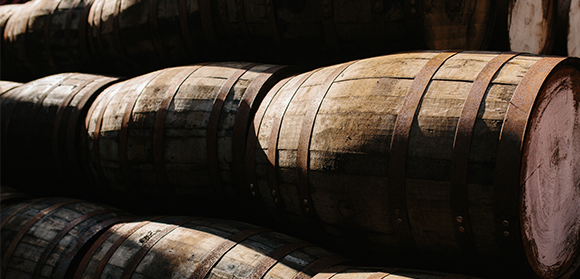 Plan Your Visit
Just a short drive from Glasgow and Edinburgh, Deanston Distillery is just 8 miles north of Stirling. Sitting alongside the mighty River Teith in a transformed cotton mill, Deanston is not your typical distillery.
Plan Your Visit