2008 Oloroso Cask Matured Limited Edition
Aged for 12 years, this Oloroso sherry cask whisky is a Deanston limited edition that has chocolate and fruit notes, with a touch of pine and Christmas spice.
Description
Casks that once held dry, nutty sherry combined with sweet, honeyed smooth Deanston single malt... a match made in heaven? We certainly think so.
After spending 12 years maturing in Oloroso sherry casks, this special limited edition whisky is jam packed with sweet fruit and spicy flavours. Think black forest gateaux, treacle toffee, festive spice, gingerbread and just a touch of pine.
Limited to 13,227 bottles and 52.7% abv, get it while stocks last!
Tasting Notes
Colour
Auburn
Nose
Cherries and chocolate reminiscent of a black forest gateaux, followed by sweet spice, nutmeg and sultanas.
Palate
Treacle toffee, dark fruits and festive spice with hints of mocha and a touch of pine.
Finish
Long and warming finish with notes of gingerbread and nutmeg.
Customer reviews
Discover Deanston
Find out more about our distillery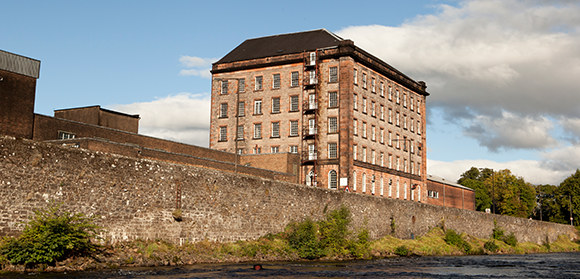 About Us
Some people don't like change. Keeping things just as they are. Comfortable. Good enough. Not us. We see things differently - we see change as opportunity. A chance to kick open the doors, rebel and make whisky that's never dull.
Find out more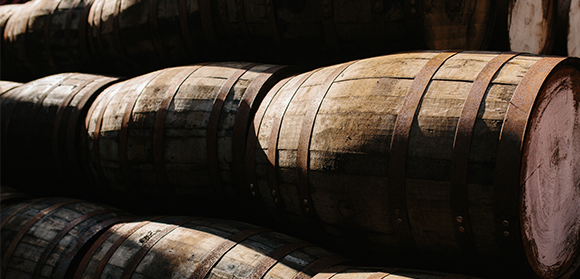 Plan Your Visit
Just a short drive from Glasgow and Edinburgh, Deanston Distillery is just 8 miles north of Stirling. Sitting alongside the mighty River Teith in a transformed cotton mill, Deanston is not your typical distillery.
Plan Your Visit