Recharred Hogshead 2013 – Single Cask Release, Winter 2021
The Deanston 2013 Hogshead whisky was specially selected by our blending team for our member's Winter 2021 single cask release. A classic Deanston matured in a recharred hogshead. This very limited release encapsulates the very best of the influence of bourbon wood on our spirit with a spicy festive hint.
Description
Warehouse 4 continues to be a strong source of spirit and inspiration for our team and visitors to the distillery. Our 'straight from the cask' tasting experiences have allowed us all to experience the Deanston spirit maturing at the distillery ahead of it being selected for bottling. A 'sneak peak' as it were before heading to be bottled. Our Winter 2021 release is no different, highlighting the best of our spirit 'housed' in a recharred bourbon cask which is so popular with visitors to the Warehouse 4 experience.
AYS Date 04/09/2013 Autumn Distillation
Cask type: Recharred Bourbon Hogshead
Cask Number 5093
Alc/vol % 57.8% vol
Bottled 14/11/21 – Deanston Distillery
No of Bottles 320 only
Tasting Notes
We've crafted this whisky to really let the raw ingredients speak out. Sweet, fruity notes on the nose and palate with just a hint of milk chocolate and buttered pastry. Our non-chill filtered spirit contains enough oil to coat the inside of your mouth and hold the flavours there to end with a smooth and sweet finish - delicious!
Colour
Light straw
Nose
Fresh green apples with pears, tropical fruit, vanilla, nectar and hints of sweet oak
Palate
Sweet and malty with a creamy hint of milk chocolate, ginger, buttered pastry and apple jelly bean
Finish
A classic Deanston finish - smooth and lingering with honey, herbal notes and cinnamon spice
Customer reviews
Discover Deanston
Find out more about our distillery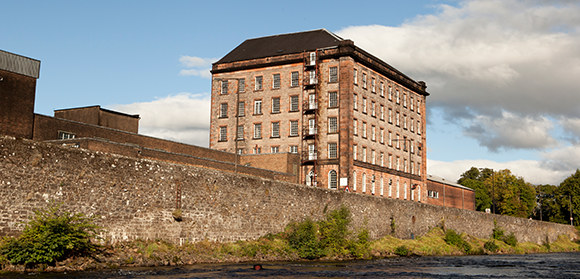 About Us
Some people don't like change. Keeping things just as they are. Comfortable. Good enough. Not us. We see things differently - we see change as opportunity. A chance to kick open the doors, rebel and make whisky that's never dull.
Find out more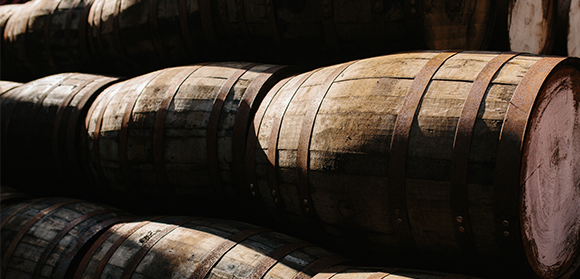 Plan Your Visit
Just a short drive from Glasgow and Edinburgh, Deanston Distillery is just 8 miles north of Stirling. Sitting alongside the mighty River Teith in a transformed cotton mill, Deanston is not your typical distillery.
Plan Your Visit