Virgin Oak Whisky
The Deanston virgin oak whisky is a delightfully sweet taste - candied fruits and vanilla, toffee are balanced with heather honey and a lightly spiced, oaky finish.
Description
Crafted by hand, this Deanston is first matured in ex-bourbon casks from a family run cooperage in Kentucky, creating its subtle but zesty character, the golden spirit is then finished in Virgin Oak casks, adding subtle spicy aromas. Like all of our single malts, Virgin Oak is non-chill filtered and natural colour.
Tasting Notes
Nose
Heady virgin oak, bursting with lemon zest and sweet barley sugar, with delicious notes of apple and nutmeg.
Palate
A delightful sweetness, evoking memories of candied fruits and vanilla toffee, balanced with heather honey.
Finish
A satisfying light spice, with a rewarding burst of honeyed malt and sweet oakiness.
Awards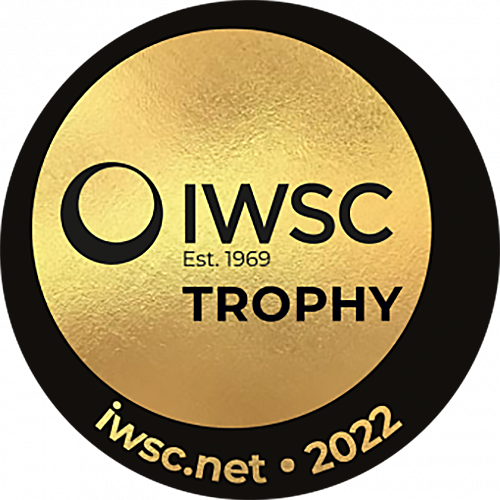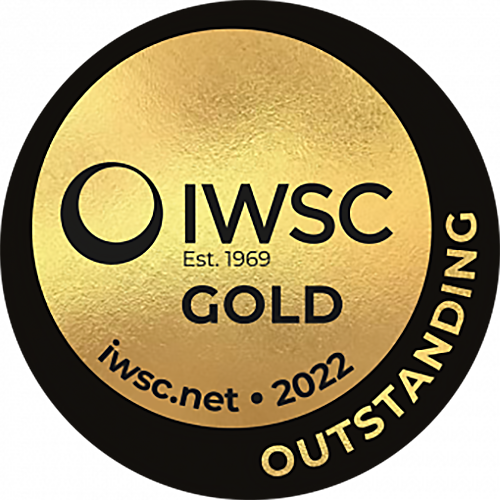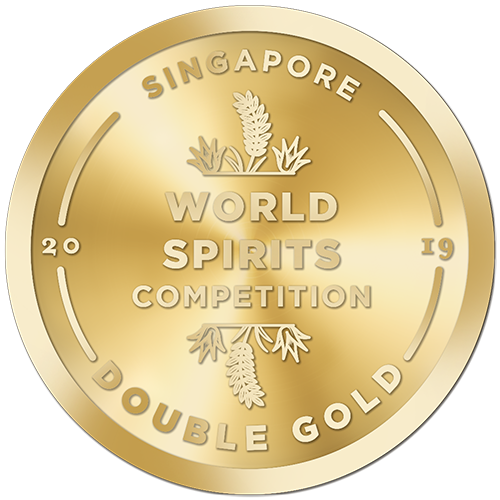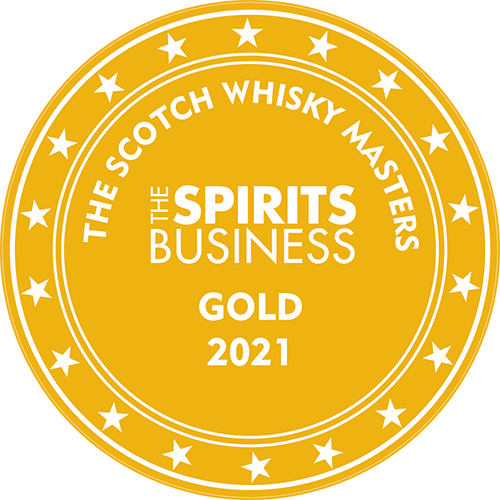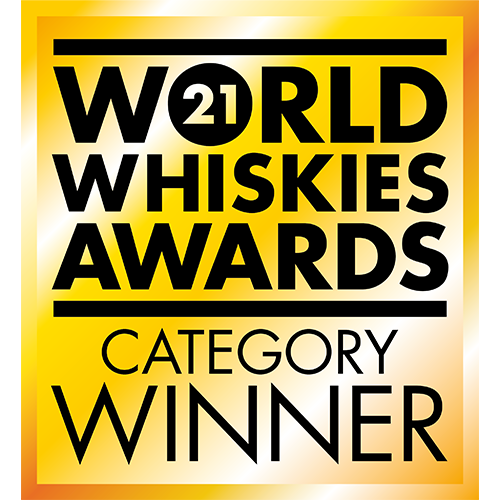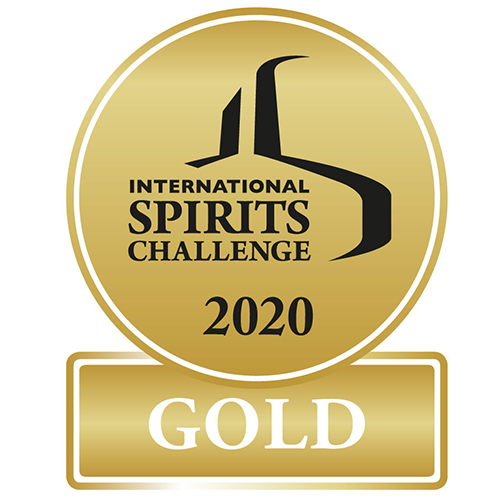 Customer reviews
Discover Deanston
Find out more about our distillery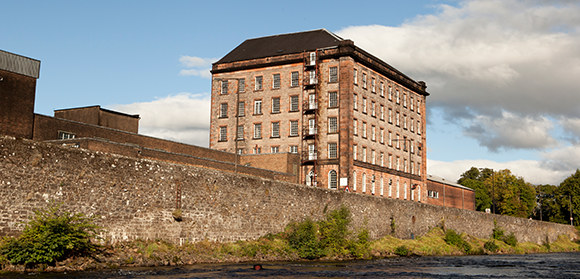 About Us
Some people don't like change. Keeping things just as they are. Comfortable. Good enough. Not us. We see things differently - we see change as opportunity. A chance to kick open the doors, rebel and make whisky that's never dull.
Find out more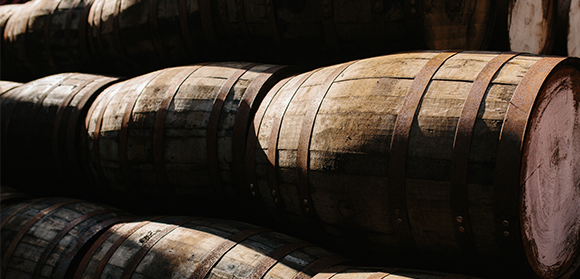 Plan Your Visit
Just a short drive from Glasgow and Edinburgh, Deanston Distillery is just 8 miles north of Stirling. Sitting alongside the mighty River Teith in a transformed cotton mill, Deanston is not your typical distillery.
Plan Your Visit