2008 Pedro Ximenez Cask Finish Distillery Exclusive
First filled into bourbon casks before being finished in PX casks, this cask strength 12 year limited Distillery Exclusive release combines creamy strawberries, dates, raisins and orange marmalade with hints of oak, liquorice and leather to create a truly stunning dram.
Description
Our industrious spirt means we're always inventing and innovating; delivering new surprises ever year from maturation and cask styles to sublime finishes.
Depending on who you believe, the Pedro Ximenez (PX) grape may have been named after a vintner, a soldier, a cardinal or a village. Whichever it was, though, they should've been greatly flattered! The three year PX sherry cask finish gives this Distillery Exclusive release delectable fruit notes, with a beautiful sweetness and warming spice of cloves. Limited to 2015 bottles and only available at the distillery or on our website, get it while stocks last!
Tasting Notes
Colour
Deep copper
Nose
Nuts, rich oak and layers of caramel, beautifully balanced with coffee, dark chocolate, sultanas, figs and a hint of leather
Palate
Dates and raisins are met with orange marmalade, vanilla pods, muscovado sugar and a warm clove spice
Finish
Creamy strawberries with hints of oak and liquorice.
Customer reviews
Discover Deanston
Find out more about our distillery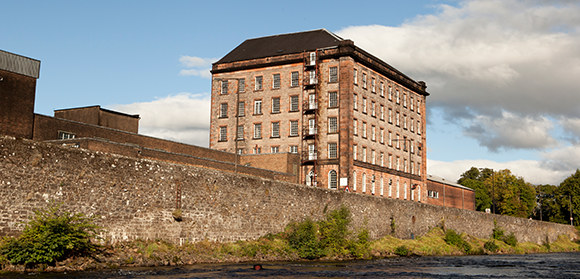 About Us
Some people don't like change. Keeping things just as they are. Comfortable. Good enough. Not us. We see things differently - we see change as opportunity. A chance to kick open the doors, rebel and make whisky that's never dull.
Find out more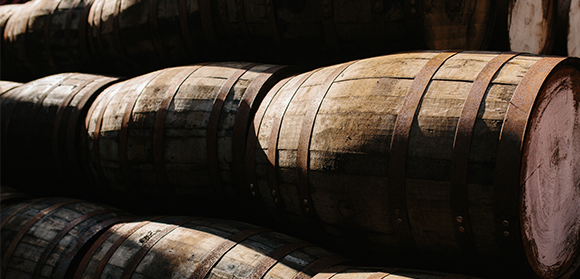 Plan Your Visit
Just a short drive from Glasgow and Edinburgh, Deanston Distillery is just 8 miles north of Stirling. Sitting alongside the mighty River Teith in a transformed cotton mill, Deanston is not your typical distillery.
Plan Your Visit