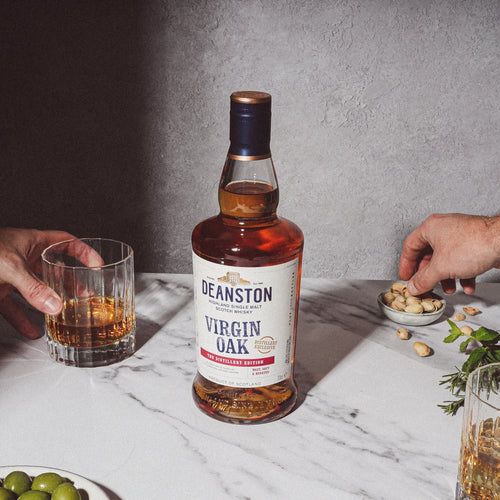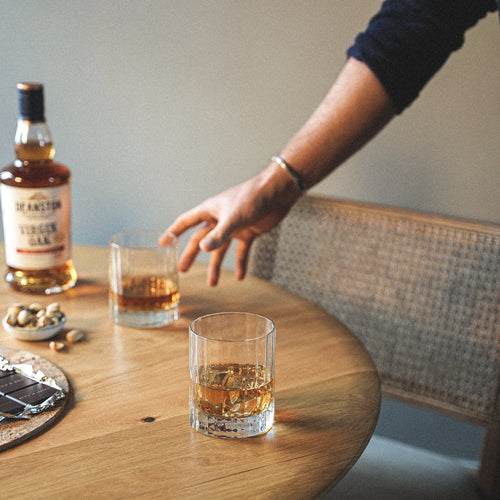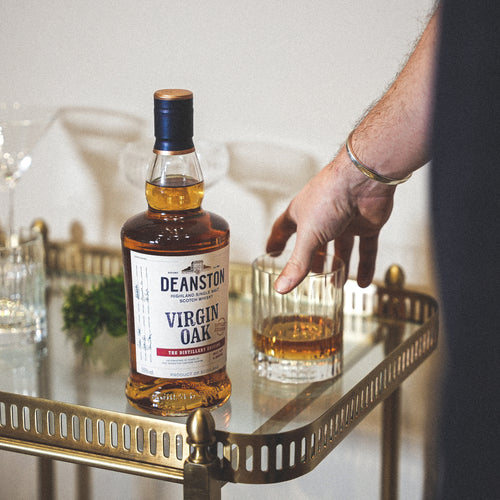 Virgin Oak: The Distillery Edition
To celebrate the 10 year anniversary of the Deanston Visitor Centre, we've taken our Virgin Oak and bottled it at a higher ABV to create a turbo-charged version of our classic dram.  Warm spices are sprinkled on creamy vanilla ice-cream with zesty citrus bursts of oranges and lemons.
Introducing a very special whisky...
This Distillery Exclusive whisky was created in celebration of the 10 year anniversary of the Deanston Visitor Centre, which opened in 2012.
Our visitor centre is the very heartbeat of our distillery community, and this special release celebrates that, from our mash men, to our still men, to our warehouse operators and our tour guides. To our loyal friends and whisky lovers across the globe who have shared a dram with us at our visitor centre over the last 10 years.
This is a toast to friends near and far. As what better way to celebrate, than with a damn special dram, and this is most certainly a special dram!
Only 1,500 bottles have been produced as part of this celebration and like all our whiskies, it is non-chillfiltered and natural colour.
Why Virgin Oak?
You might be wondering why we chose Virgin Oak to celebrate such a milestone for our distillery. Well, Virgin Oak truly is Deanston Distillery in a bottle. A true representation of our whisky's unique character in flavour and style.
This special dram was specially chosen by our whisky making team as an intensified and concentrated version of our classic Virgin Oak, bottled at a higher ABV. This higher ABV (55%) has allowed us to be a bit more playful and experimental with our Virgin Oak single malt, packing even more punch!
The notable difference is the intensity of warm spice that comes through, along with the depth of flavour and texture.
Turbo-charged flavours of warm spice, brought to the forefront: wood spice, nutmeg, cinnamon and ground cloves are sprinkled on creamy, vanilla ice-cream. Zesty citrus bursts of oranges and lemons follow.
Tasting Notes
Nose:
Packed full of wood spice, nutmeg and cinnamon
Palate:
These flavours carry over to the palate where the spice intensifies with freshly ground black pepper.
Finish:
As always with Deanston, the waxy character is present and coats the mouths beautifully with these integrated notes of clove and heather honey.
Customer reviews
Discover Deanston
Find out more about our distillery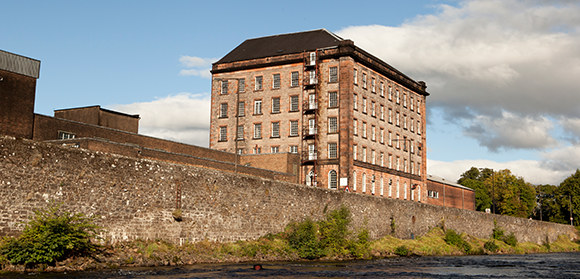 About Us
Some people don't like change. Keeping things just as they are. Comfortable. Good enough. Not us. We see things differently - we see change as opportunity. A chance to kick open the doors, rebel and make whisky that's never dull.
Find out more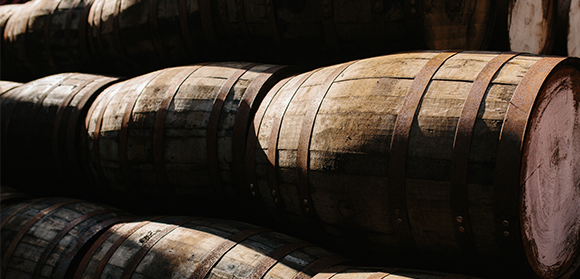 Plan Your Visit
Just a short drive from Glasgow and Edinburgh, Deanston Distillery is just 8 miles north of Stirling. Sitting alongside the mighty River Teith in a transformed cotton mill, Deanston is not your typical distillery.
Plan Your Visit